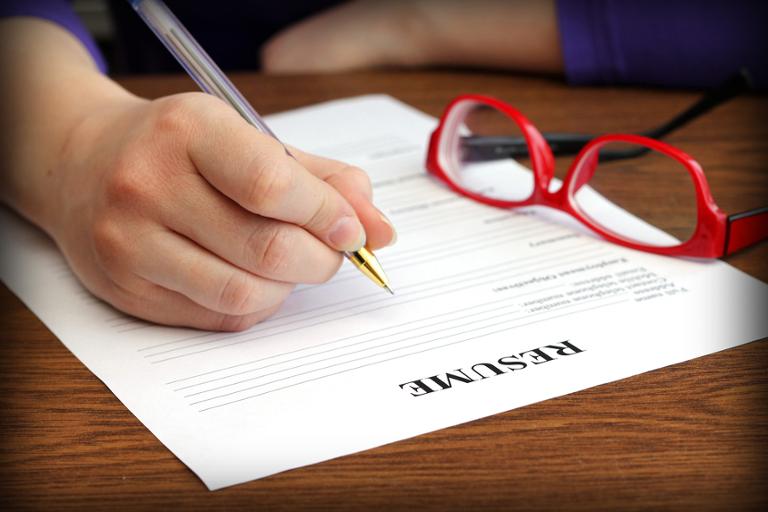 You know Dice for fast, direct access to technology talent. Now it's even easier to assess those candidates at a glance. Check out the improved Candidate Profile on Dice — we've integrated social data from Open Web with candidates' resumes, so you can see professional and personal information all in one place. Our development team made some other slick changes, too:
Cleaner, neatly organized format that's easier to read
New indicator showing a candidate has been active on Dice recently, and is ready for a career move
Contact candidates by email, phone or social media right from the profile, and get replies directly to those channels
Watch this quick overview on the new all-in-one profiles. See how you can connect with tech candidates faster.