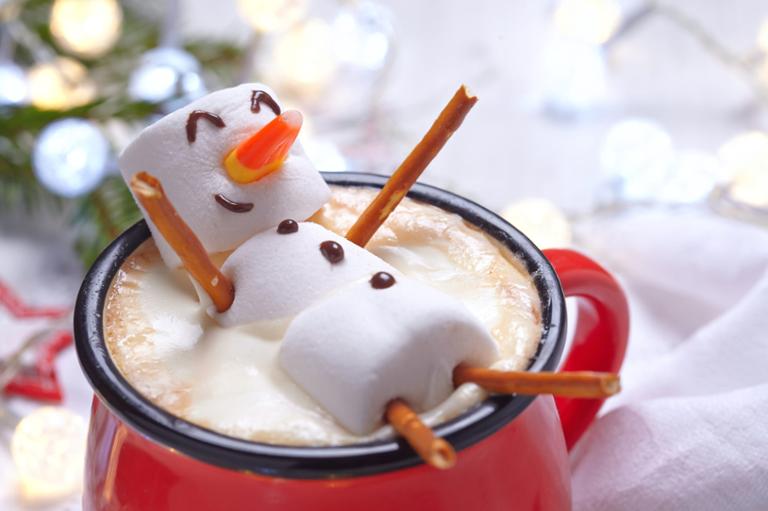 With the countdown to the holiday season, you're probably anticipating the deep, dark recruiting slump that consumes November and December. The truth is, some companies simply don't like hiring during this time of year, and for a number of reasons: Overwhelming year-end deadlines, minimal face time with decision-makers, and jam-packed schedules with little time to onboard, train or even communicate with the candidate pipeline. These are all valid points, but you still have metrics to fulfill. Even if hiring managers don't realize it, tech recruiters have to work around the clock to build and maintain a robust pipeline of talent—and to prepare for the intense Q1 crunch next year. But the struggle of holiday hiring does have a silver lining. Believe it or not, this time of year can be a great time to make a strong recruiting push: Competition is low, and forward-looking spirits are high. When planning your holiday slowdown strategy, consider going against the flow with a method
Dr. John Sullivan
calls "counter cycle recruiting." Rather than shutting down your operations, take advantage of your competitors' idleness. Now's your chance to really stand out.
Register now
for our November 8 webinar
to learn strategies that will keep your recruiting engine revving even during the hectic holiday months. In this session, you'll hear from Valerie Egan, Senior Director of Talent Acquisition for Girl Scouts of the USA. Egan has spent the past 11 years in the recruiting space, specializing in process improvements and the candidate experience. During this Dice-sponsored webinar, Egan will share how to:
Have an effective "holiday vacation" meeting with your managers.
Keep the candidate pipeline warm, even when the weather turns cold.
Capitalize on the candidates and team members that are available (because not everyone goes away!).
Reserve your seat now to learn how you can maintain your momentum during the holidays and position yourself for a very happy recruiting New Year.
Webinar:
Navigating the Holiday Slowdown and Remaining Prepared for the January Crunch in Talent Acquisition
Date:
Thursday, November 8, 2018
Time:
11 AM PST / 2 PM EST
Length:
1 hour
Credits:
Everyone who attends the live broadcast will receive HRCI and SHRM credits.