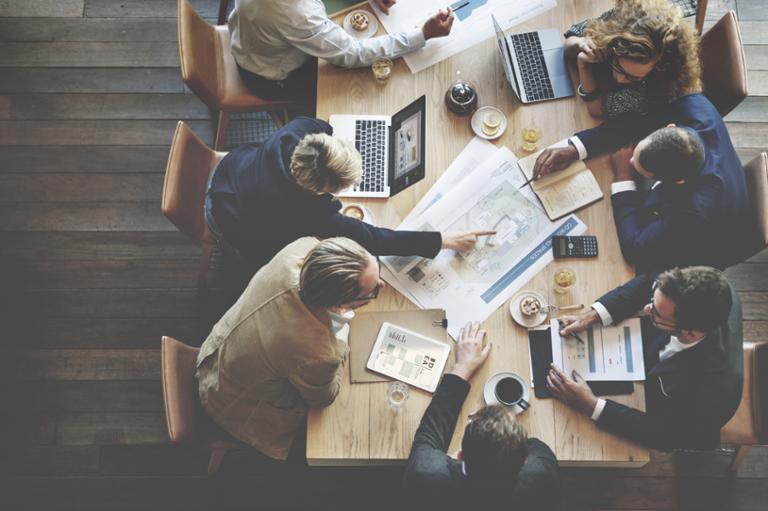 Competition for tech talent remains fierce, and everyone is searching for all-star players. We're talking about elite performers, the top 5-10 percent, who can deliver far more than the average employee—and potentially change an organization's destiny. These elusive "elite" candidates are out there—but how do you find them? And once you do find them, how do you get their attention and make them an offer they can't refuse?
Register now
to join Jordan Burton, Founder of Burton Advisors, on a live webinar to learn the tips and strategies he's shared with Silicon Valley's top tech names in their quest for a competitive edge in hiring best-in-class talent. During this webinar sponsored by Dice, Burton will share how to:
Get inside the heads of elite performers and understand what makes them tick.
Understand what drives (and turns away) top performers in their career decisions.
Attract top performers with outreach approaches that will resonate with them.
Use specific interviewing tactics to determine who is a standout candidate and who is merely "good."
Burton believes that capturing the best of the best is possible, but requires thinking far outside of the traditional recruiting box. "This is not a numbers game," he says. "When you truly put yourself in the shoes of these high-value targets, you can quickly see that a traditional recruiting process won't do the trick." Join us on February 1st to find out why you should invest the time and effort to recruit these top performers, and what benefits you'll reap by hiring them.
Webinar:
Recruiting Resolutions in 2018: Winning an Unfair Share of Elite Talent
Date:
Thursday, Feb 1
Time:
2 P.M. EST/ 11 A.M. PST
Register Now