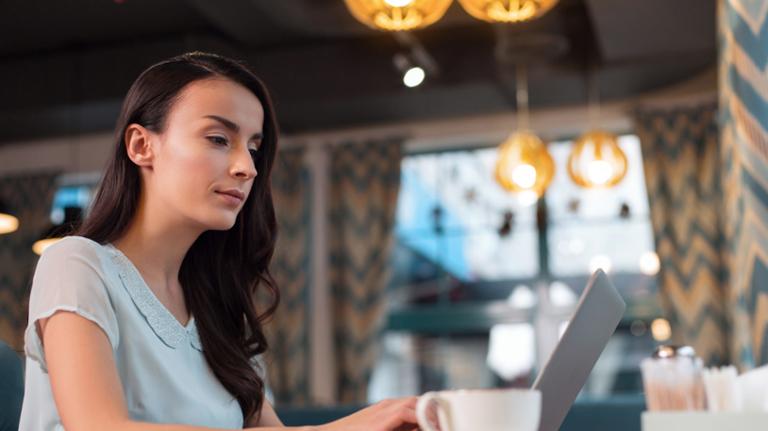 Whether you're hiring one specialized role or several, attracting qualified job candidates comes down to much more than a creating a laundry list of requirements and responsibilities. Your job posting could be one of the very first interactions a job candidate has with your business, so it's important to make it effective. To help you make your postings more powerful, we've gathered a few best practices for you to use.
1. Begin your job description with a compelling summary.
Think of the beginning of your description as a marketing opportunity to draw candidates' attention and motivate them to read more. Avoid generic language; make it snappy. Your summary should provide an overview of your company, expectations for the position, and how it can advance the candidate's career. Refer to the candidate as "you" and talk about the job as what it means for that person.
2. Focus on necessary information in a well-organized way.
Cut your information down to the necessary facts about the role and make sure the layout is easy to read by using bullet points, white space and subheadings. Make sure you distinguish between required and desired skills. If you tell tech job candidates about too many qualifications, you may cause them to stop reading, so keep it under 2,000 words.
3. Share salary information.
Candidates will be most attracted to the actual number. If you're not comfortable sharing that, choose a range. You can also use Dice's Salary Calculator to make sure your job is competitive.
4. Include a logo and branding.
Consider this a branding opportunity, which will show to job candidates in both Search results and the Job Detail View. A logo also makes your post more visually engaging. You can also add Dice's Brand Max solution, which means the job detail view will appear as a customized, branded template for maximum brand awareness.
5. Tell them what makes your company unique.
In the job description, this is your chance to sell your employer brand and company culture. You're building a long-term relationship, so tell tech candidates why they should choose you over all other opportunities. Keep an informal tone and do your best to make job candidates think that this is the ideal job for them. You want to stand out from the crowd.
6. Highlight the company benefits.
Benefits are just as important as salary to many modern tech job candidates. They want to know that a company will take care of them, from health insurance to 401(k) matching. In addition, some prefer to work remotely, or bring their dog to the office, or dress casually. Let them know.