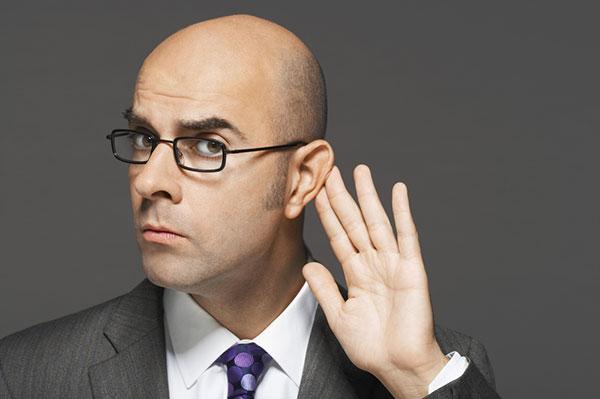 Fortune's out with its
100 Best Companies to Work For,
with Google at No. 1 again. We all love lists, and this one's not to be confused with that Glassdoor.com's
Best Places to Work
or even the Great Place to Work Institute's World's
Best Multinational Workplaces
. At many workplaces on the list, it seems,
it's all about perks
and Google is king of that. One that's become popular at Google: Trading a standard sit-down desk for a standing desk. Those of us who
sit too much
could attest to how that could win points with workers, especially since one Googler wrote: "Employees are never more than 150 feet away from a well-stocked pantry." But as retention issues continue to rise, it would seem there are no one-size-fits-all perks. A couple of months back, I interviewed a young doctoral student who had interned at Google and other tech companies. For him, the free food, bus passes and gym paled in comparison to the value he put on the opportunity to learn and grow in his career. Though the next generation of workers has been
getting some bad press
, those workers might press companies to really address the needs of all workers. While clicking through the Fortune slideshow on the best workplaces, I stopped at No. 9,
CHG Healthcare Services.
The text says it routinely acts on employee suggestions. That simple act of listening to its workers — then following through — strikes me as the best perk of all.