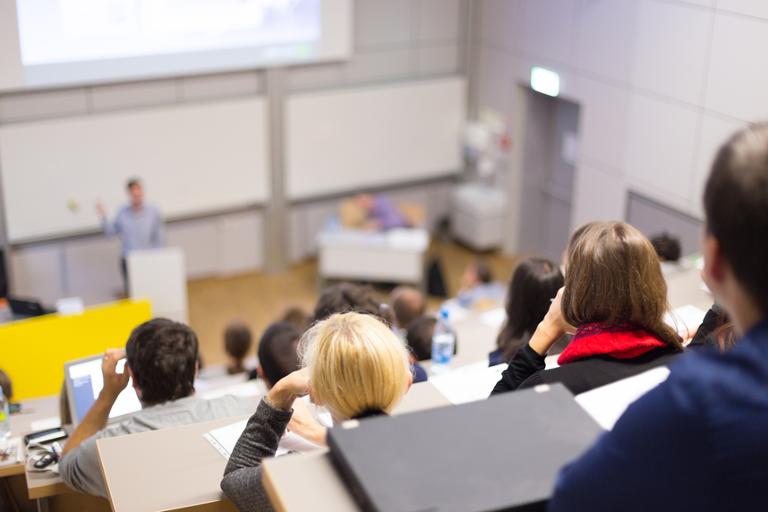 Get ready to learn by doing at the Tech Sourcing Lab
Join your colleagues as you discover the latest strategies to find, engage, and recruit tech candidates. Powered by Recruiting Toolbox and sponsored by Dice, this is a bring-your-laptop, hands-on workshop where you'll role play and find candidates you can take back to your office for follow-up.
Learn more and register
.
Tech Sourcing Lab – Silicon Valley
Yahoo! Headquarters | Sunnyvale, CA | Nov. 19-20
Save $100 off registration using discount code:
DiceTSL
Space is limited to 40 attendees, so reserve your seat now.
Your trainers from Recruiting Toolbox
John Vlastelica
Founder & Managing Director
Former recruiting director with Expedia and Amazon.
Carmen Hudson
Principal
Former sourcing leader with Yahoo!, Starbucks and Amazon.
Learn more and register
.
Bonus: Tips for engaging passive tech candidates
Personalization is the key to improving response rates with passives.
Read John's series now
.