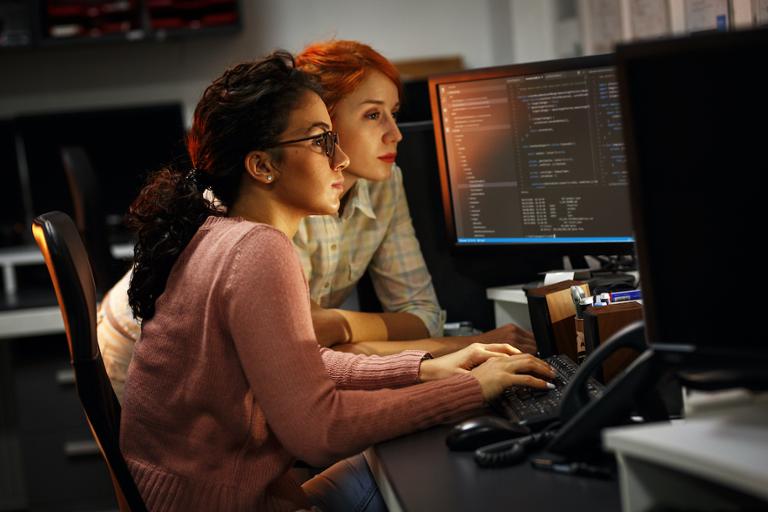 The Q3 Dice Tech Job Report is now available, showcasing comprehensive data on the state of hiring in the technology industry.
The report shows that, throughout the quarter, project management and SQL remained top skills, emphasizing the focus on building out projects and data architecture. Beyond these skills, businesses appear to be preparing for innovation and transformation as product management improved by 10 places and product development improved by 15 places quarter-over-quarter. Meanwhile, Kubernetes, which improved by 8 spots to rank 37 during the third quarter, suggests that it's back to work for many companies who want to use it maintain containers during app deployment and management.
---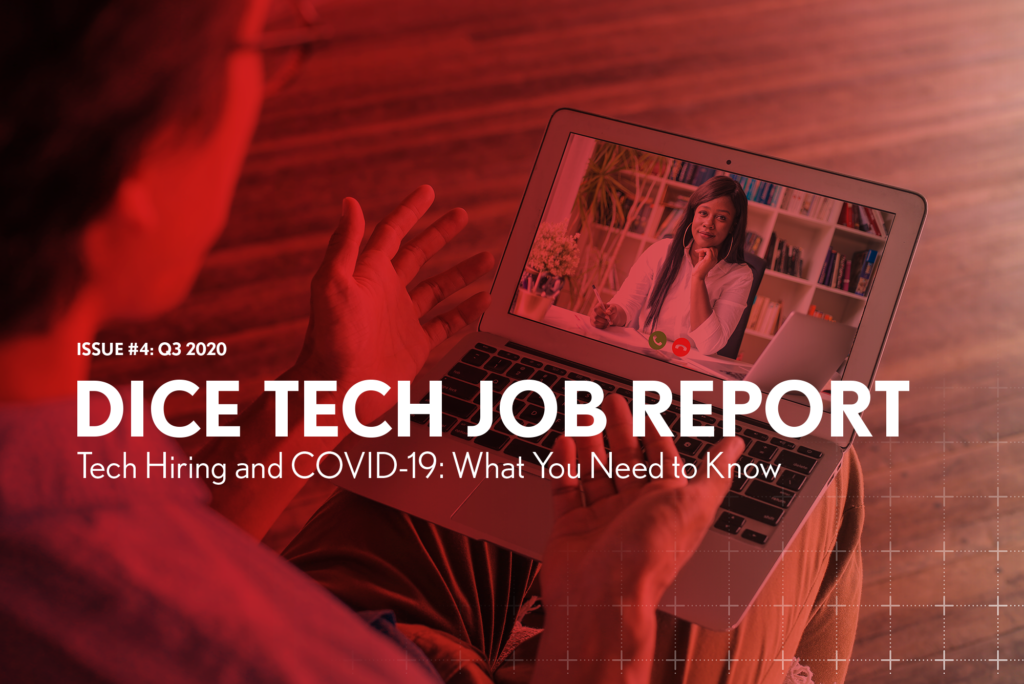 Get all of the data and the full report.
---
As always, it's also important to keep an eye on machine learning (ranked 47 in Q3), which (along with artificial intelligence (A.I.) efforts) is often considerably expensive to implement within a company's workflow. True specialists in machine learning are expensive and relatively rare, and efforts to automate ML and A.I. haven't quite reached maturity. If machine learning is creeping up as a desired skill, it likely means that companies are freeing up the budget necessary to make long-term investments in making their products, services, and analytics "smarter."
Among programming languages, Java, Python, and JavaScript remained in heavy demand, all ranking within in the top five skills in the third quarter. This comes as no surprise, as companies large and small rely on these languages to not only build new apps, but also maintain and improve all kinds of legacy services and applications. Java developers are also paying attention to Kotlin, a small-but-growing programming language designed to fix many of Java's core issues; Google recently named Kotlin a first-class language for Android development, spurring interest.
Between August and September, the fastest-growing skills included Kanban (18 percent) and product development (12 percent). This highlights the Q3 trend of companies reorienting back toward longer-term work that might have been put on hold during the scramble to get employees set up working remotely. The growth between August and September also presents a theme of data, with data architecture (13 percent), data science (11 percent) and data visualization (11 percent) all making gains.
Download the full report to access the complete update on tech hiring for the third quarter, including new data from our partner Appcast showing the U.S. cities with the highest apply rates, top tech occupations and skills, top employers for tech hiring now, and more.