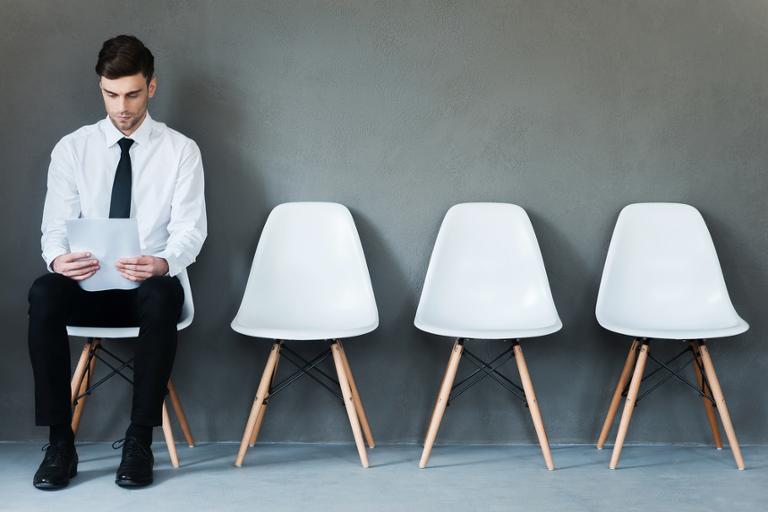 As a tech recruiter, you're up against incomplete and outdated profiles, time consuming research, exhausting searches, unresponsive candidates and tough competition. Watch this webinar hosted by Recruiting Trends with guests:
In this webinar, you'll discover how to better understand tech professionals and deliver a winning pitch to passives. Plus, learn to access more unique candidates and get better response rates using Dice's Open Web tool.
Arm yourself with information to edge out the competition.