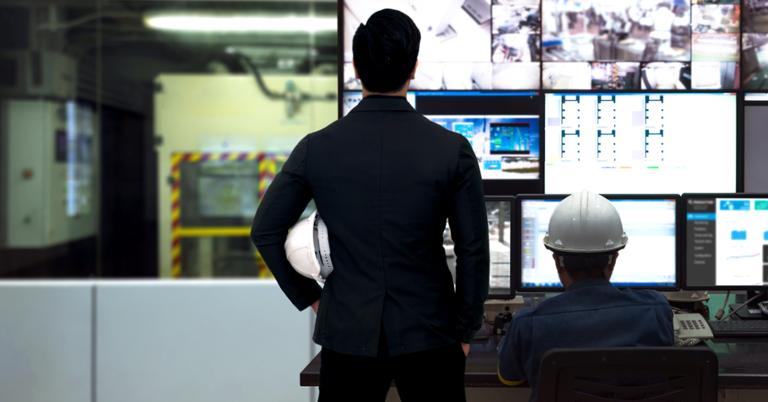 Companies remain hungry for "data engineers" and other roles that involve wrestling with massive datasets. That potentially makes things more difficult for recruiters and hiring managers who must secure this talent, and it may lead to them paying higher salaries (and better perks and benefits) for top candidates.
According to a breakdown of data from Burning Glass's Nova platform, which analyzes millions of active job postings, "data engineer" remains the top tech job, with an 88.3 percent increase in postings over the past twelve months. (Its top ranking remains unchanged from last month.)
However, the rest of this list has seen some churn since we last ran the numbers. For example, "computer scientist" lingered midway down April's list; now it sits in third place, behind "data engineer" and "actuary." Meanwhile, "video game designer" dropped slightly, from second place to fourth. Check out the full list:
Many of the positions on this list share a similar focus on data. Whether you're a data engineer, GIS specialist, data scientist, or a database architect, you're going to spend the bulk of your time dealing with data—selecting it, cleaning it, analyzing it, and concluding whatever you can from the results. Although there are many tools that automate broad swaths of data collection and analysis, the professionals who succeed in these roles will need a firm grasp of the underlying concepts.
As companies try to collect and mine data for business-enhancing insights, the demand for data-related jobs will only increase. In 2017, a report from consulting firm McKinsey & Co. suggested a national shortage of as many as 190,000 people with "deep analytical skills" by the end of 2018. Now we're midway through 2019, and charts like the one above suggest that companies are still hungry for professionals who can crunch data. However, these firms don't just want anyone capable of wrangling an Excel sheet and a few tools; they're increasingly interested in specialists with deep knowledge of particular processes and industries.
For instance, our recent analysis of Dice data showed that job postings for data scientists rose steadily between 2016 and 2018, with a huge spike early last year. But that jump was unsustainable, and the rate imploded to 2017 levels, followed by a slow rise. That suggests demand for data scientists and data engineers, while still robust, is outstripping the supply of new graduates; those candidates who want to land positions will need to demonstrate that they have advanced skills and the right experience.
Even the tech jobs on this latest Burning Glass list that don't explicitly involve data—such as web designer, video game designer, or UX designer—must take analytics into account in some fashion. For recruiters and hiring managers trying to find candidates to fill these roles, to pays to keep abreast of what's going on in data science. Check out Dice's Sourcing Guide for 2020 for some solid tips.