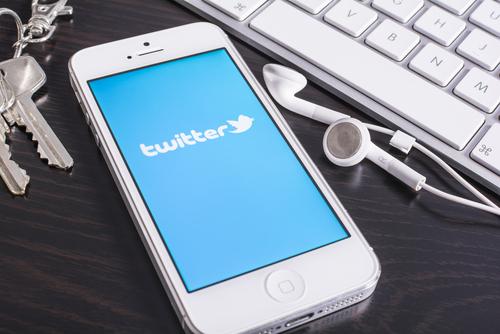 No longer is Twitter a taboo in HR circles. After this years' Society of Human Resource Management conference in Atlanta, tweets, follows and Facebook posts are becoming a reality to thousands of HR professionals across the world. For many years, social media was seen in HR circles as scary, dangerous, and an unnecessary distraction. Cut to last month and thousands of HR practitioners descending on Atlanta, Georgia, where they went from newbies to users of social media. The Hive
Dice.com brought social media to the masses by introducing The Hive to SHRM attendees. Instead of staffing it with tech savvy uber-geeks, Dice did the right thing: they staffed it with a team that could speak the lingo and explain how social media can help employers attract talent, build a corporate brand, and help HR professionals create their own personal brand. Taking social media from unattainable, to a resource that many attendees were using by the end of the conference, was a huge shift for many professionals. Social media adoption can be a huge value-add for many human resource departments. The ability to disseminate open positions, the opportunity to build a consistent employment brand within social media, and the ability to connect directly with active and passive candidates offers HR a new skill that they can use in a larger strategy play. Human Resources embracing technology and creating strategies with said technology continues to move the department further out from 'Personnel' and closer to the optimal state, 'Human Capital.' SHRM, as the largest HR organization worldwide, has the opportunity to carry the torch on this initiative, and partnering with organizations that understand social media to do so is a winning combination, as I saw firsthand at SHRM 2012. SHRM is heading in the right direction with implementing social media and technology within the HR community. The SHRM application, sponsored by ADP, allowed attendees to create their SHRM schedule, check out the exhibitor hall map, and integrated with one's calendaring system on their smartphone so they didn't miss speakers Condoleezza Rice or Malcolm Gladwell. SHRM is starting to take HR, a group that is often NOT mentioned among early adopters, into the 21st century.
Dice.com took that to another level with The Hive. I volunteered at The Hive myself and assisted several HR practitioners in creating Twitter accounts and showed them how to follow hashtags. Seeing their eyes light up when they added to the discussion, utilized hashtags like #SHRM12, #DiceTip and #DiceLounge, then received retweets, was rewarding. It cemented a long held belief of mine: social media has previously not been readily adopted by the HR community because there hasn't been a platform and a friendly face to explain the process. My hope is that these HR professionals continue to utilize social media and to grow their knowledge base, given the foundation they were provided at SHRM by Dice.com and the social media volunteers that made it happen.