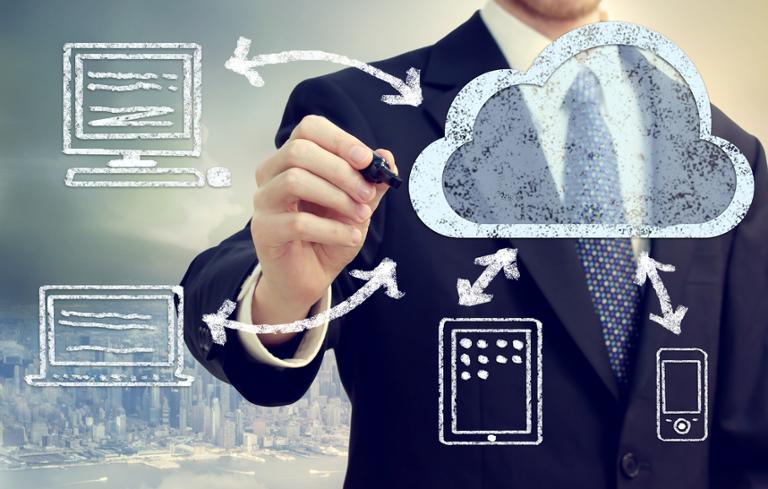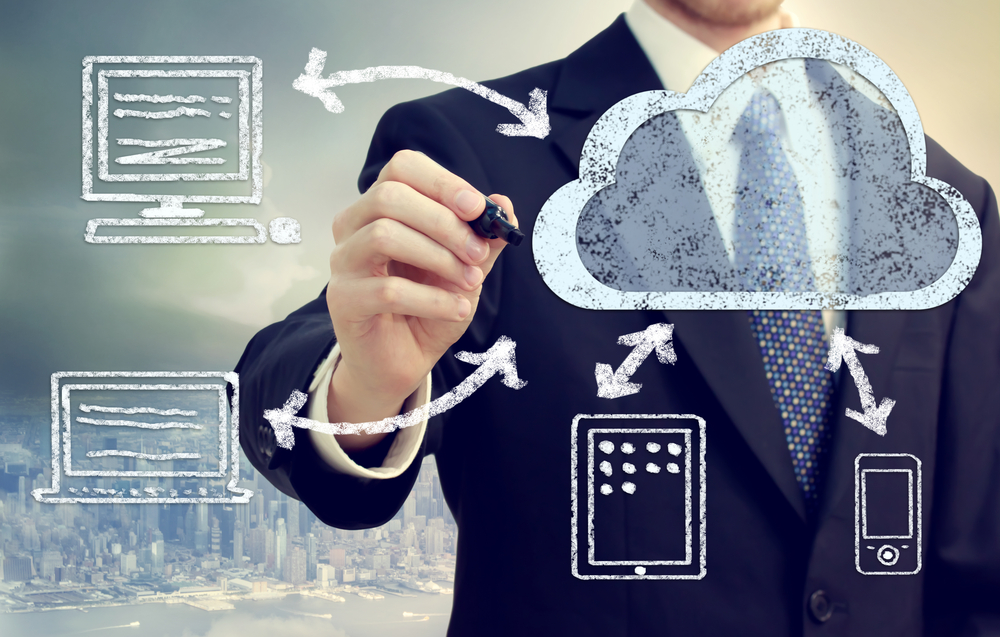 The market for public-cloud services is primed to explode over the next several years, according to a recent report from research firm IDC. That has major implications for how tech firms recruit, hire, and retain tech pros with significant cloud expertise. Worldwide spending on public cloud services such as Software-as-a-Service (SaaS) will hit $122.5 billion this year, an increase of 24.4 percent from 2016, the firm estimates. By 2020, spending could hit $203.4 billion worldwide. "In 2017, discrete manufacturing, professional services, and banking will lead the pack in global spending on public cloud services as they look for greater scalability, higher performance, and faster access to new technologies," Eileen Smith, program director for IDC's Customer Insights and Analysis,
wrote in a statement accompanying the data
. "Combined, these three industries will account for one third of worldwide public cloud services spending, or $41.2 billion." If the firm's estimates hold, professional services will experience a 23.9 percent CAGR (compound annual growth rate) over the next five years, followed by retail (22.8 percent CAGR), media (22.5 percent CAGR), and telecommunications (22.1 percent CAGR). The United States will represent the biggest market for public cloud services. "The cloud will become more distributed (through Internet of Things edge services and multicloud services), more trusted, more intelligent, more industry and workload specialized, and more channel mediated," Frank Gens, senior vice president and chief analyst at IDC, wrote in a second statement. For companies that plan on adopting cloud services, that means the competition to hire tech pros with cloud expertise may not only heat up, but also stay hot over the long term. And that, in turn, means that high salaries and generous perks won't necessarily be enough to keep pros in place; a great corporate culture, paired with plenty of career opportunities, is what companies need to retain their best employees for the long term. What's in the "DNA" of an ideal corporate culture?
According to a breakdown
by Jim Stroud, Senior Director at Randstad Sourceright, it includes the following elements:
Opportunities for employees to learn new skills.
Camaraderie among employees (yes, team-building activities work).
Amenities and perks that keep employees happy and engaged.
Stated ideals that motivate everyone to do their best.
A sense of "big picture" goals for the company.
While having the above in place is no guarantee that high-performing employees will stick around for the long term, a positive corporate culture is a good way to ensure that a workforce stays motivated in a highly competitive environment. A good culture also makes it easier to recruit and hire for key roles.