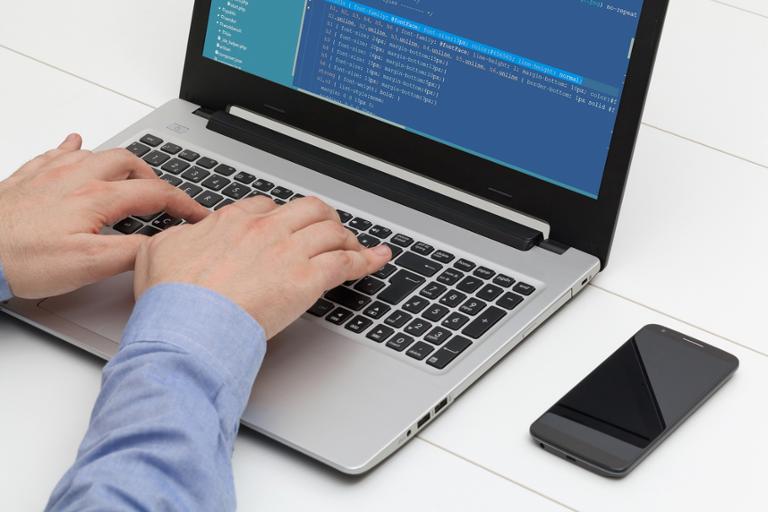 Return to Main Article - Job Description Do's and Don'ts
Systems Administrator for Growing & Profitable E-commerce Startup
/cue trumpet fanfare Ladies and Gentlemen, ABC Company is in need of a fearless Systems Administrator to be our modern-day hero. Sure, you know Linux and think monitoring is the coolest thing since TPS or scalability. But would you be willing to slay dragons and leap tall buildings in a single bound to keep our system up and running at maximum capacity? We're looking for a real SysAdmin crusader to fill this position, and we'll accept no substitutes. (And if your superhero cape is just a towel thrown around your shoulders? Pfft. We know you can do better. If you've got the courage, valor, and technical skills to be the greatest warrior in all the land, send us your resume, post haste. /end fanfare
To be our totally amazing Systems Administrator, you must:
Be a Linux ninja and an automation whiz!
Have a good sense of humor.
Have a desire to work with a bunch of technology superstars, building and operating stellar software like [insert product title here].
Find yourself daydreaming about monitoring, uptime and scalability.
Catch yourself using acronyms like TPS in everyday conversations.
If this describes you, by all means keep reading! We want you!
You will be a critical member of a small engineering team working to solve real customer pain points in [your field]. This isn't your normal position where you may be relegated to one small piece of the company's technology, or a project that doesn't matter. Instead, you will be instrumental and have the chance to work in many areas of our system.
This job involves the following responsibilities:
Create and maintain scalable, reliable, consistent and repeatable systems.
Implement deployment and system maintenance tools like Rubber, Chef, and Capistrano.
Work closely with development to deploy new software and improve existing systems.
Be an excellent problem solver, and willing to roll up your sleeves to tackle any issue thrown your way.
Respond reliably to on-call issues as needed.
What you should bring to us:
Proficiency installing and administering some sort of mainstream operating system (Linux/Ubuntu preferred)
Ability to be on-call 24×7 at least one week per month
Shell scripting experience
Experience with MySQL databases
1-2 years in a system administration or related role
A strong desire to learn new skills and have fun doing it!
If this sounds great to you,

please submit your application by clicking the "Apply Now" button.

We want to hear from you!
---
Return to
Job Description Do's and Don'ts
or get great examples for other tech positions below: