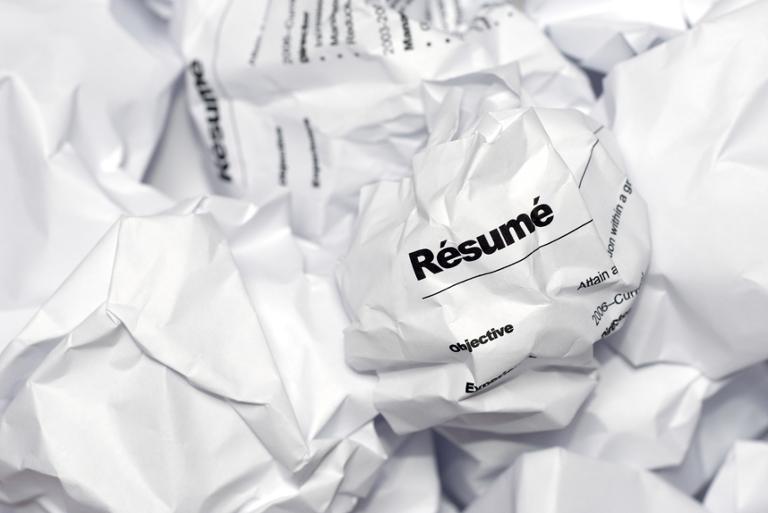 One-of-a-kind events Designed with you in mind
DICETRU
Join us for lively, inspired conversation on finding tech talent. No formal presentation. No boring PowerPoints. Come with questions and ideas. Leave with actionable outcomes.
2 - 4pm
MINDSHARE PANEL
The candidate has spoken. A multi-faced perspective of the tech talent & acquisition market – from established to startup.
4:30 - 5:15pm
DICE MINGLE MEETUP
Networking, Music, Food, Fun, Dancing and Karaoke, of course.
5:30 - 7:30pm
Dice at SxSW Iron Cactus | 606 Trinity Street, Austin | March 7th
Register now using discount code:

OpenWeb
---
Network, discuss, get inspired with Dice at SxSW
Get to the heart of today's tech recruiting and sourcing landscape.
Join the conversation
in free-flowing, relevant tracks and brainstorm with thought leaders.
Track Leaders and Topics
Carrie Corbin - Samsung/Jessica Miller Merrell - Blogging4Jobs Topic: "Going mobile. How to incorporate into your recruiting strategy"
Marc Mapes - Electronic Insight Topic: "Forensic Culture"
Travis Triggs - Time Warner Topic: "Technical Recruitment Marketing"
Steve White - Pier 1 Topic: "How to leverage candidate relationships; making referrals work."
Alex Brown - Waste Management Topic: "Tech Recruiting for Business Operations: Customer Focused Recruitment Strategies."
Brooke Anderson/Brandi Cooper - FireEye/Cooper IT Recruiting Topic: "The Offer Matrix: Increasing your odds with hiring managers."
James Mayes - Exolite Ltd. Topic: "Startup Talent Attraction: How to attract quality talent from established "safer" firms"
Bryan Chaney/Will Staney - IBM/SAP Topic: "The 5 points of recruitment messaging."
Elizabeth Schillo - Dice Topic: "Sourcing on Steroids."
Caleb Fullhart - BazaarVoice Topic: "TBD"
MINDSHARE: A multi-faceted perspective of the tech talent and acquisition market, from established brand to startup.
Agenda
2:00 - 4:00
– DiceTru
4:30 - 5:15
– Dice Mindshare Panel
5:30 - 7:30
– Dice Mingle Meetup
Register now
Seating is limited as this is an intimate setting, so don't wait to reserve your seat.