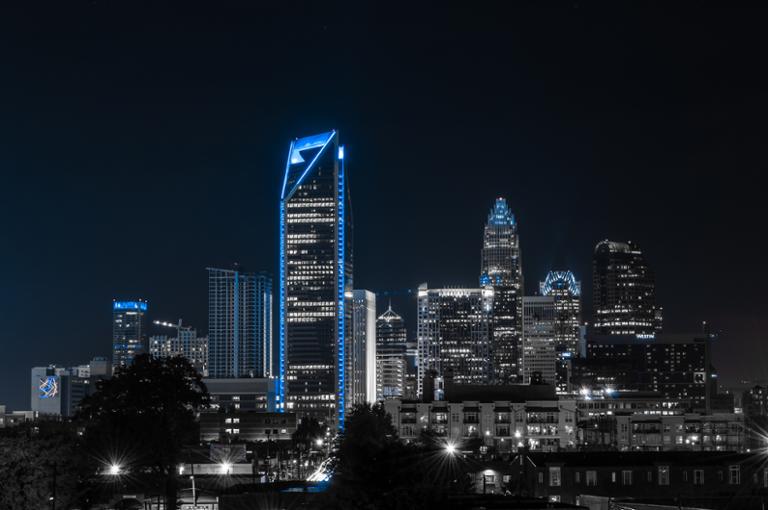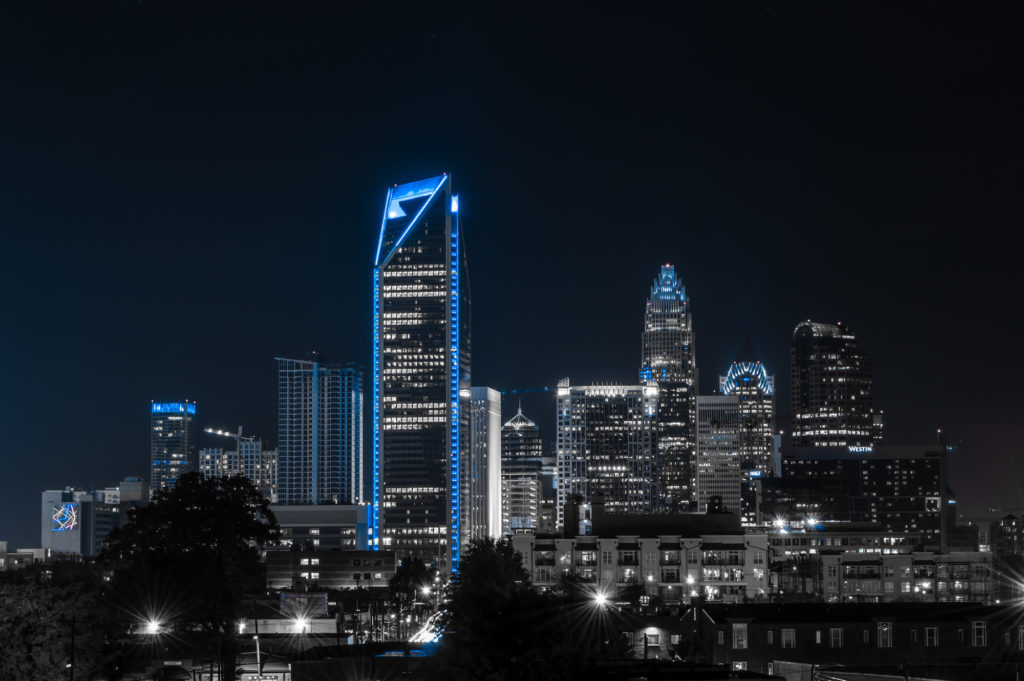 Charlotte is well-known as a leader in the banking industry, where it consistently ranks in the top three of U.S. banking centers and employs tens of thousands in the financial services industry. Less known, however, is that this metro area is quickly emerging as a tech mecca, as evidenced by the fact that the Queen City created a significant number of tech jobs in the past year. According to a report by the Praxis Strategy Group (and reported by Forbes in March 2017), tech businesses in Charlotte created 62 percent more jobs in the last ten years, with robust 18 percent growth from 2014-16 (the fastest growth observed in the U.S.).
Download Our Local Market Report on Charlotte Now
Over the past decade, this metro area logged a 23 percent increase in the number of workers in STEM occupations (science, technology, engineering and mathematics-related jobs). During the same time period, the region has added an impressive 7,400 jobs in two key high-tech business services sectors, custom programming and systems design services, along with nearly 700 percent growth in software publishing employment. Charlotte is definitely heating up when it comes to tech.
Big Funding
But Charlotte is no newbie to the tech scene. Dice first reported Charlotte was hub for recent tech grads back in 2008. The region has only become more attractive to tech professionals in the years since, as high-profile companies continue to invest in the city. Earlier this year, Bank of America announced it would commit $1.5 million to Charlotte's fintech initiative. And the draw extends beyond financial services firms; as tech companies create disruptive financial-focused technologies, they'll need skilled talent to carry out fintech initiatives. Our annual salary survey found 27 percent of tech pros across the U.S. are willing to relocate to a new city for a job this year. Where do they want to go? Dice analyzed application data within its résumé database to discover which tech pros were interested in relocating, and found tech candidates from 34 states applied to Charlotte jobs. Professionals from Texas top the list for applying to Charlotte tech jobs, followed by South Carolina, California, Georgia and Virginia. Tech pros in New York and New Jersey also indicate notable interest in moving to Charlotte (with the cost of living much cheaper in the Queen City than Brooklyn or Manhattan, it's not hard to understand why). The application flow illustrates the allure of Charlotte and potential hope for employers who have struggled with finding skilled tech pros locally. Tech salaries in the city are slightly below the national average at $89,215, but higher than bordering neighbors to the south ($76,784 in South Carolina) and west ($82,749 in Tennessee). This is a positive for tech pros relocating from nearby, but a challenge as employers attempt to attract talent from higher-paid regions across the country. As Charlotte-based employers scour for hard-to-find tech pros, those in the area with specialized skills could have their pick of positions and salaries. For an even deeper dive,
check out Dice's Local Market report on Charlotte.
Download Our Local Market Report on Charlotte Now