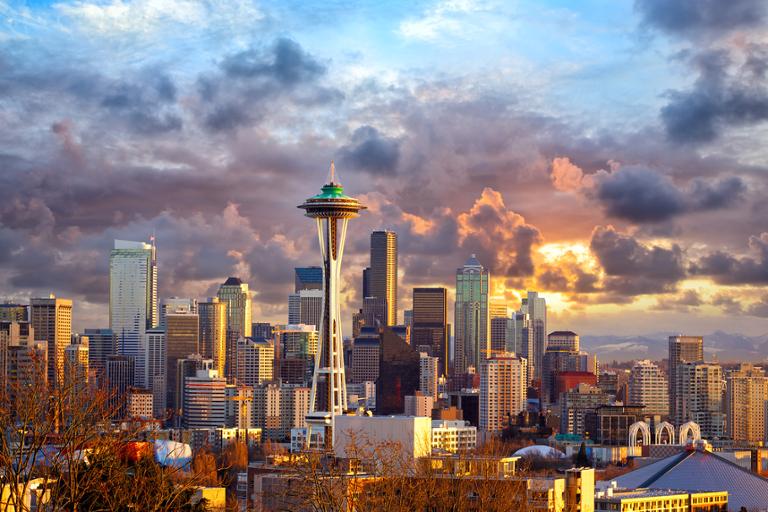 June is coming sooner than you might think—and with it,
Talent42
, the only conference devoted exclusively to tech recruiting. Tech companies such as Booking.com, Instagram, and Amazon will be there, offering expert advice on how to solve your most pressing challenges in sourcing, attracting, and hiring today's tech pros.
Featured speakers
at the conference include John Vlastelica, founder and managing director of Recruiting Toolbox (and co-founder of Talent42); Annie Rihn, head of recruiting at Zillow; and Rich Simon, director of global talent acquisition at Amazon. Talent42 will take place June 7-8 in Seattle; all Dice customers who register by March 31 will receive an additional $100 off the registration price.
Register now for Talent42
and use code
DiceLover
to receive your discount.