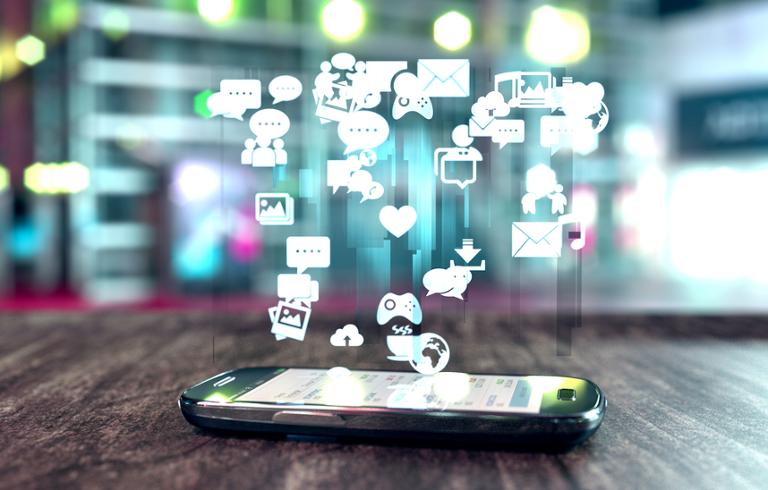 We're at a tipping point in the recruiting industry. In previous years, the volume of people using mobile didn't demand a mobile recruiting solution. Today that's changed, according to Dave Martin (@mobile_dave), Director of PocketRecruit and blogger for the mobile recruiting blog, MobileDave.me.
Martin offers these statistics on the state of mobile recruiting:
At least 64% of the U.S. is on a 3G connection or faster.
Even though there has been a 25% year-over-year growth in mobile recruiting, it's an untapped opportunity for many firms.
The U.S. is moving faster than most countries, with 10% of companies having mobile recruiting websites vs. the UK only having 6%.
80% of recruiters see mobile as a key to social recruiting.
Martin presented on panel discussion entitled "The State of Mobile Recruiting – (Getting Started. What's Working. What's Not.)" at the mRecruitingcamp mobile recruiting conference, where he said that even though user demand and poor mobile candidate experience show that mobile recruiting has to be done, it has not yet become a priority. Martin hopes events like mRecruitingcamp will raise awareness and interest. He thinks mobile will be a revolution in the recruiting process just like online was. How has – and hasn't – the recruitment industry adopted mobile? Joining Martin on the panel were:
Some key issues:
Launching a mobile site is a good way to start over. Make the process better than just copy and paste—the recruiting process needs a reboot, as the application process hasn't changed in 15 to 20 years.
Mobile concentrates on the content rather than the glitz of a traditional website. Mobile is usually a more distilled and focused version of your content.
Getting involved in social media without a mobile site is a big mistake.
Yes, you want to measure traffic and conversion rate. But in the long run, you have to be looking at the quality of the candidate experience.
Only 10% of companies put mobile recruiting in the top three list of long-term trends.
Ask yourself: What do you want to put in front of that job seeker as first content? Mobile is focused on engagement. Don't be obsessed with "getting it all" on first contact.
UPS says that when they launched their mobile site, they saw 2,800 applicants access via mobile within the first two weeks. Currently, they get engagements lasting 3.5 minutes on their mobile site.
A couple of years ago, many ATS vendors didn't have a plan for a mobile optimized site on their radar.

.