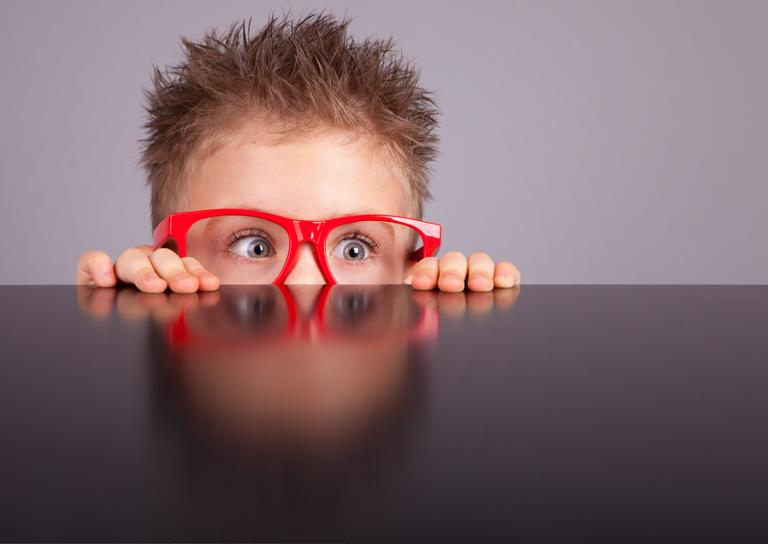 How to Use Company Culture to Attract In-Demand Candidates
Wed., Oct. 22 at 2 PM EST / 11 AM PST
Jim Stroud,
 Senior Director of RPO Recruitment Strategies, Randstad Sourceright
Register Now
——————————————————————————————----—————--———————–
Offer tech pros more than a pamphlet.
Sourcing the most in-demand tech talent is a start. But with high competition for these candidates, it's not just the job that needs to stand out — your company must, too.
Register for a live webinar
, featuring Jim Stroud, Senior Director of RPO Recruitment Strategies at Randstad Sourceright, to learn how to build and communicate a work culture that attracts the most sought-after tech candidates. The third webinar of this series will teach you:
Key strategies for building a company culture that in-demand tech professionals are looking for
How to identify the aspects of your unique culture that resonate the most with your target candidates
How to most effectively promote your company culture in your social recruiting efforts
Date: Wednesday, October 22, 2014 Time: 2 PM EST / 11 AM PST Duration: 45 minutes
Preview the webinar at TalentCulture's Oct. 15 #TChat.
If you're wanting another opportunity to learn prior to the webinar, Jim Stroud and Dice President Shravan Goli will be featured guests on
TalentCulture's #TChat Radio Show from 7-7:30 PM ET on Oct. 15
.
Listen in
as co-hosts Megan M. Biro and Kevin Grossman do a deep dive with Jim and Shravan on how company culture can be used to attract sought-after talent. The conversation continues from
7:30-8 PM with the #TChat Twitter
chat. Here you can ask questions directly to Jim and Shravan and watch your Twitter stream come alive with energetic discussion.
Learn more about #TChat and how it works
.