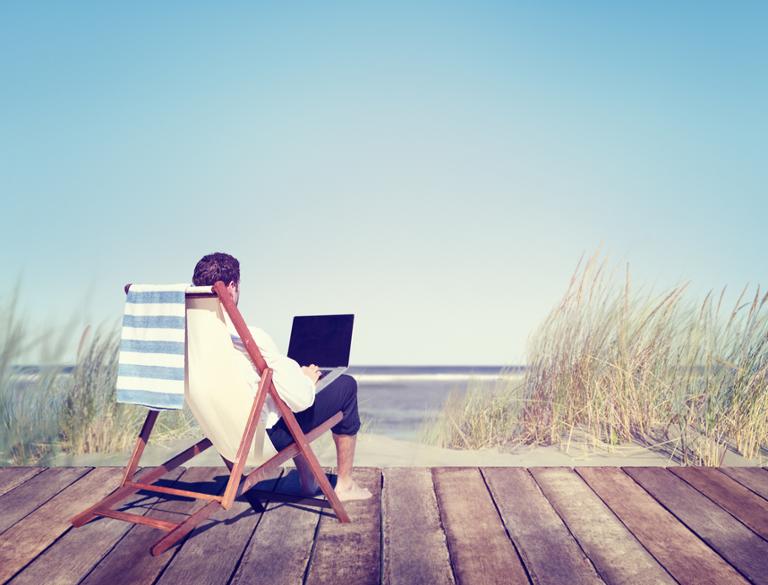 Rock out to win a
$2,000 trip of your dreams.
Hit up Booth #300 at #HRTechConf
. We'll show you how to top the recruiting charts by personalizing your approach and getting show-stopping response rates with
Open Web
.  Plus, your quick demo just may send you on the rockstar vacation of a lifetime
Visit the Dice Booth #300 at #HRTechConf for a quick tour of Open Web. You'll automatically be entered into a drawing for a $2,000 trip.  One winner will be randomly selected following the conference.