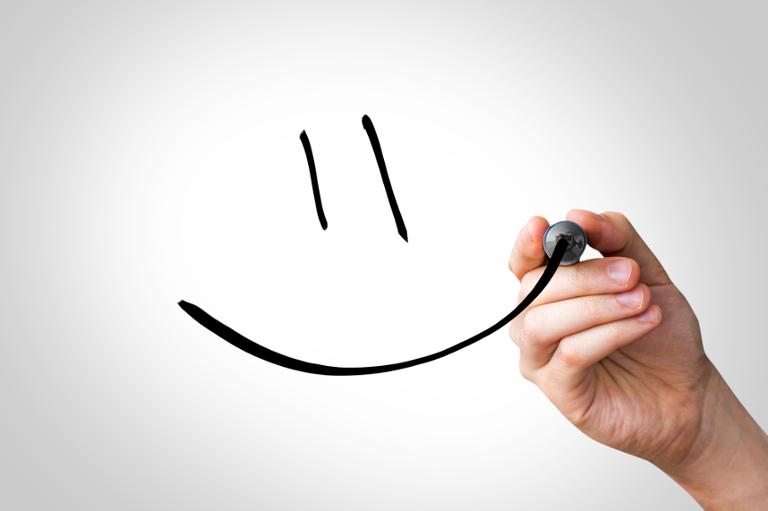 Recruiting and hiring can be tough. It's not easy to align the right person, the right job and the right company at exactly the right time to create an excellent candidate experience. At the 2012 SHRM National Conference, three of HR's top voices discussed roadblocks within the candidate experience and how to overcome them.
Ways to improve your candidate experience:
Provide at least the bare minimum. Surprisingly, a common problem is that companies don't even let candidates know, "Yes we got your information" or "No we're not interested". You may not realize it, but you can automatically notify all candidates when a position is closed using your applicant tracking system (ATS). While a personal email is usually more well-received, an automated notification is better than nothing.
Experience it for yourself. Every year, Crispin applies to the top 100 companies to work for to test the candidate experience. This year he had eight volunteers help him apply as "Charlie Brown", and the process was so drawn-out that only two of them actually finished. These volunteers, who work in the hiring industry, had never gone through the application process before and realized the system isn't perfect – even at their own companies.
Remember, candidates are also consumers of your company. If you don't respect them as candidates, they'll tell their network of contacts and potentially hurt both your hiring and your business. Recognize that the candidate experience starts far before the application – it's your website, your job posting, the information about your company that exists in cyberspace and through personal referrals.
Deliver on your promises. For example, Sage's application process begins with a note that you can apply within two minutes, and at the end you are asked "How long did it take you?" If the process took longer than two minutes, Sage wants to know so they can improve for the future. In addition, Sage applicants are promised a response from a recruiter within 20 days. Recruiters deliver on that promise, because they know that on the twentieth day, applicants automatically receive an email asking whether anyone has contacted them.
Aim for a one-on-one positive candidate experience. If you simply don't have the resources to give everyone personal attention, at least build your hiring program to create the perception that it's personal. Apple does a good job of making the experience feel individualized, even with a high volume of candidates.
Take cues from the best. Crispin is one of the founders of the candidate experience awards to promote companies who are doing a good job managing candidates. Sarah White sits on the board.