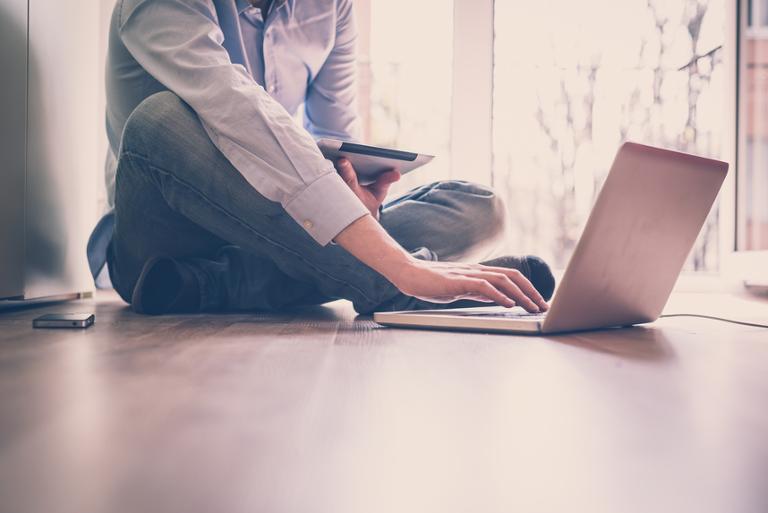 IT Hiring Market Report - August 2010
The Dice IT Hiring Market Report is a roundup of news related to technology hiring, compiled from various sources by the Dice Editorial Staff.
---
.
Forrester Research says up, Gartner says not so up. While Forrester revised its 2010 IT spending growth estimate higher – from 8.4 percent in April to 9.9 percent this month – Gartner cut back its measure from 5.3 percent to 3.9 percent. Driving Forrester's more optimistic view: the continued growth of the economy and the rise of "Smart Computing" platforms, such as service-oriented architecture, virtualization and analytics. Gartner is concerned about a deep impact from the European debt crisis. Continued uncertainty about the economy remains a drag on the tech sector. Observers say the IT jobs market is likely to remain fickle in the coming months while companies worry about economic conditions, whether new products and services will be able to launch, and whether they can keep their best employees.
Still, Some Signs of Strengthening
Layoff tracking by Challenger, Gray & Christmas shows that planned job cuts by tech firms through the first half of 2010 were down 70 percent from the same period in 2009. Employers in computers, electronics and telecommunications announced plans to cut 35,375 jobs from their payrolls, compared to 118,108 during the first six months of 2009. Overall, tech professionals are becoming more confident about their prospects. Harris Interactive found 38 percent believe the economy is getting stronger, up from 32 percent in the first quarter. Meanwhile, 61 percent of those earning between $35,000 and $50,000 annually say they're "likely" to look for a new job in the next year. More than a third of those earning more than $75,000 expressed similar sentiments.
Federal Hiring
The Air Force will try to fill 700 cybersecurity positions under an expedited process. The "Schedule A" approach allows the service to proceed without posting or publicizing positions. Meanwhile, the administration is working to streamline the government's overall hiring process, which now requires an average of 140 days to hire. "When you think about the incredible talent that we need in IT and across the federal government, we need to decrease that hiring time in order to get the very best and brightest into public service," White House Chief Performance Officer Jeff Zients told Politico's Morning Tech.
Notes from Health IT
An estimated 50,000 people will begin training this fall to help develop and maintain electronic medical records solutions. More than 80 community colleges and universities will share $144 million in federal grant money to develop and implement the training programs.
IBM says it will spend $100 million over three years to develop new healthcare systems and technology. The company will hire doctors, nurses, engineers and economists to work with researchers around the world on the effort.
Maryland wants to be a center for the development of Health IT. Unveiling his plan to make the state a leader by 2012, Gov. Martin O'Malley eyed a state-wide health information exchange and a single set of compliance standards for all healthcare providers.