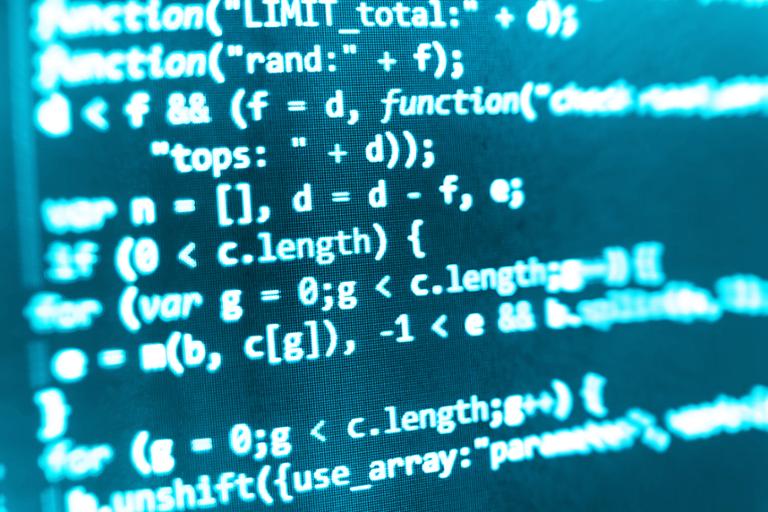 IT Hiring Market Report - February 2011
The Dice IT Hiring Market Report is a roundup of news related to technology hiring, compiled from various sources by the Dice Editorial Staff.
---
.
Challenger, Gray and Christmas says layoffs in IT plummeted last year, to 46,825 from 174,629 in 2009. Tech employers - which include computer, electronics, and telecommunications firms - announced 35,375 job cuts during 2010's first half. From July through the end of the year, cuts totaled 11,450, a 68 percent drop.
Local Markets
The fastest-growing metropolitan area for technology job openings is Detroit, according to an analysis of the job postings Dice. Postings from the Motor City number more than 800 positions on any given day - twice last year's figure. The average salary for IT jobs there is $71,445, up 2 percent from a year ago.
Rapid growth has left San Diego with an IT talent shortage, says TechAmerica. The need is spread across virtually all companies, covering nearly every aspect of technology. The reasons include a combination of skills gap and perception: Few IT professionals think of the area as a tech hub. Yet the city was one of a handful where IT didn't contract during the recession.
Evidence of Inequities in Salaries
Salary levels can vary wildly between tech staffers with the same job title. Those in the top 25 percent of their field command far more robust paychecks than their "average" (but still highly competent) colleagues, according to a survey by EarthWeb. One example: The mean pay for all data warehouse managers in 2011 is $61,452. The salary for those in the top quartile: $90,897.
In many cases, the higher-paid workers have more aggressively sought better positions by jobhopping on a regular basis. Additionally, they typically started their career at a younger age, in a better first job, and had a more prestigious degree to propel them.
More Smartphones, More Data
Look for specialists in machine-to-machine data transfer to become more popular over the next few years. As the use of smartphones grows, the services they offer will use more bandwidth – dramatically more. Cisco predicts worldwide mobile data traffic will increase 26-fold between 2010 and 2015, reaching 6.3 exabytes per month. The company says that the average mobile user will consume 1.1 gigabytes of traffic per month in 2015, compared to 65 megabytes today.
Federal Deadline Pressures Companies to Find Health IT Professionals
More news of demand for Health IT specialists. Doctors and healthcare providers are in a race to improve their infrastructure by building data centers and hiring more tech professionals who specialize in the sector. They'll be needed even more as the federal deadline to implement changes looms. According to Accenture, hospitals have a staggering amount of work to do if they hope to complete their tasks on time.
Especially in need: Tech professionals who can support EMR implementations. Over the next year, Accenture estimates that 90 percent of hospitals will install or upgrade EMRs, driving even greater competition for talent.