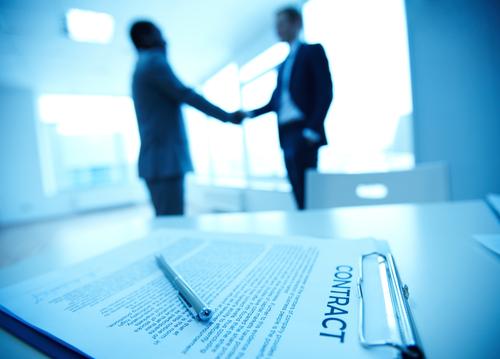 IT Hiring Market Report - June 2010
The Dice IT Hiring Market Report is a roundup of news related to technology hiring, compiled from various sources by the Dice Editorial Staff.
---
.
April marked one of the best months for full-time job opportunities technology professionals have seen in some time. Full-time tech jobs posted on Dice were up 20 percent from March and outnumbered contract positions by over 13,000. The report corroborates what numerous recruiters have told Dice News: Orders for full-time positions are increasing and many IT workers are receiving multiple offers.
Software Executives Expect Hiring Growth
Ninety percent of software industry executives expect to add employees this year, according to a survey sponsored by online accounting service Intacct. Some 23 percent foresee a "significant" increase in staff, while about 71 percent believe their companies will return to their pre-recession level of business this year, if they haven't already. Much of this job growth will occur in the San Francisco Bay and Silicon Valley area. Meanwhile, California's big tech companies continue to add staff, reversing the trend of a year ago. Among the larger companies hiring in the Bay Area are Hewlett-Packard, Apple, Juniper Networks and Nokia.
Economist Sees Silicon Valley, Bay Area Upturn
Driven by growth in IT-related positions, Silicon Valley and San Francisco will be the fastest growing area in California for "a while," says Steven Levy, director of the Center for Continuing Study of the California Economy in Palo Alto. He expects increasing demand for expertise in software and social networking. "The growth will be in the new areas, for instance developing a service or designing good, people-intensive activities," Levy predicts. "These jobs will require some kind of engineering background." Local Markets • Many tech job seekers in Detroit are fielding multiple job offers as demand increases for program managers, Web developers, networking specialists, and high level infrastructure workers. Recruiters also report need for security experts and application developers in.NET and Java, as well as SaaS developers. • Chicago's tech job market shows signs of thawing. Demand is up for Sharepoint developers, network administrators, network engineers, and desktop and helpdesk specialists. Also needed are project managers and business analysts, .NET application developers for small and mediumsized businesses, and Java developers for larger organizations. • In Southern California, companies are implementing technology upgrades and enhancements that had been delayed because of the recession. They're looking for IT professionals experienced with user interface and user exchanges, program analysts, Web developers, Java, .NET, and C# specialists, and Sharepoint experts. According to a survey by socalTECH.com, 75 percent of the region's IT leaders plan to hire this year.