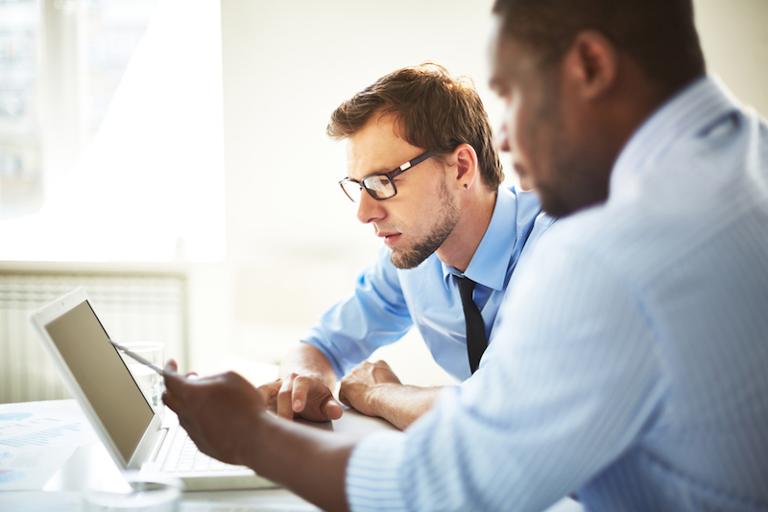 IT Hiring Market Report - March 2010
The Dice IT Hiring Market Report is a roundup of news related to technology hiring, compiled from various sources by the Dice Editorial Staff.
---
.
Throughout Silicon Valley, the outlook for tech hiring is, at best, cautiously upbeat. In December, the Valley eked out a gain in manufacturing and professional and business services jobs, which includes computer design, according to the California Employment Development Department. The area's jobless rate dipped to 11.5 percent from 11.9 percent in November – not earth-shattering, but a hopeful sign. Cisco Systems' Feb. 3 announcement that it plans to hire 2,000 to 3,000 people in the coming months doesn't appear to presage a trend: Despite a drop in layoff activity, it's still rare to see a large Silicon Valley firm step up and drill the long ball to the opposite field. The hiring reflects the company's newfound optimism about the economy. Only a portion of the positions will be at Cisco's headquarters in San Jose.
…But a Caveat, Too
The Joint Venture-Silicon Valley Network's and Silicon Valley Community Foundation's 2010 Index of Silicon Valley shows the area's economy has entered what it describes as a new era of uncertainty. The Valley lost 90,000 jobs between the second quarters of 2008 and 2009, dropping total employment to 2005 levels. The decline could have a significant impact on the area's ability to attract global talent, on which it has historically depended. Sixty percent of the Valley's science and engineering workforce was born outside the U.S., the report says.
IT Workers to Receive Only Slight Pay Increases
Raises in technology salaries will be small this year, about 1.8 percent, according to a report by the research firm Computer Economics. That's below January's 2.63 percent rate of inflation, and the lowest pay increase seen in the last five years. Technology salaries grew 3.5 percent in 2008 and 3.8 percent in 2007, the firm says.
Server Market Rebounds
Revenue from server factory orders increased for the second straight quarter at the end of 2009, reports researcher IDC. The trend indicates a transition from "stability to growth" in the marketplace, and is spurred by companies reviewing their IT requirements and "refreshing their infrastructures," the company says. During the quarter, worldwide server shipments increased 1.9 percent, to 1.9 million units, compared with the fourth quarter of 2008.
Local Markets Wrapup
Houston's market for tech professionals is coming back, especially among contractors. It's driven by activity in the oil and gas, health care and education sectors. Project managers and business analysts are in particular demand.
Renewed activity in Raleigh's tech-job market is being reported by recruiters and candidates. They note particular need for software developers, Web 2.0 experts, project managers and business analysts. Here again, the focus remains on contractors.
The technology community in Massachusetts is taking hiring plans by EMC and Akamai as signs of a resurgent job market, according to Mass High Tech. The companies plan to add a combined 500 locals jobs in product management, engineering, sales, marketing, and other corporate functions.