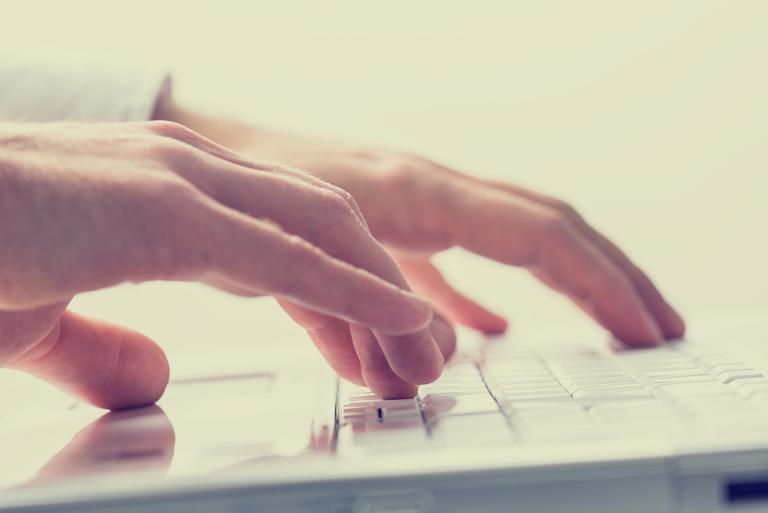 10% discount. 100% worth it.
Looking to cut through the clutter of under-qualified candidates? Need a better strategy to relieve sourcing stress? If so, then you should not miss SourceCon Spring 2015.
Year after year, this conference has brought together top industry experts and thought leaders. SourceCon Spring 2015 will be no different, with big names to deliver the insights and skills to help you win the competition for better talent, such as:
As the Platinum Sponsor of SourceCon, Dice is going to get the conference off to a great start with the
SourceCon After Dark Party
,
March 24 at 8 PM
This conference will be the perfect remedy to your workplace woes, and will impart the skills that will transform you into a sourcing scholar.
And with the Dice discount code, you get 10% off registration
. What else could you possibly need? Be sure to stop by the Dice Booth and say hello. Come check out our interactive recruiting info station and enter to win a Microsoft Surface 2.
March 24-25, 2015
The Westin in Seattle, WA
Save 10% with Dice discount code: SEA15DICE
We'll see you there.