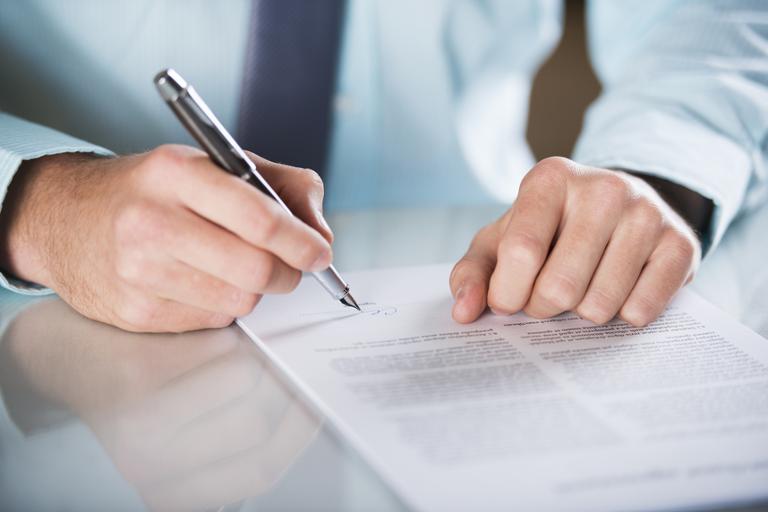 In this modest recovery, the job market for technology professionals has been a stand-out. According to Dice's recent Hiring Trends survey, 73 percent of IT-focused recruiters and hiring managers expect companies to add more tech staff in the second half of 2012. In the compensation category, 58 percent of corporate hiring managers noted salaries for existing IT staff were higher than last year, and incentives of all flavors are on the table.
See what else your colleagues said about 2012 tech hiring.
Read the June Special Edition Dice Report.