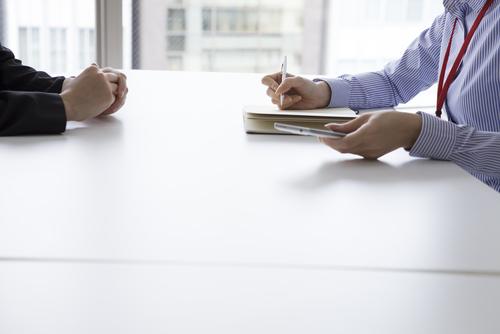 IT Hiring Market Report - September 2011
The Dice IT Hiring Market Report is a roundup of news related to technology hiring, compiled from various sources by the Dice Editorial Staff.
---
.
CIOs Are Increasingly Optimistic on Hiring
Twelve percent of CIOs plan to hire more technology professionals in the fourth quarter, while 6 percent expect to cut back, according to the latest
Robert Half Technology IT Hiring Index
. That's a net 6 percent increase, up 2 points from the previous quarter. Some 92 percent of CIOs are confident in company growth prospects through the end of the year, up 5 points from three months ago.
88 percent are confident that their companies will invest in fourth-quarter IT projects
66 percent still see a skills shortage and say finding talent remains difficult.
IT security and networking professionals are in greatest demand.
Healthcare IT is a Specific Bright Spot…
Sixty one percent of healthcare organizations are increasing IT staff this year, well above the rate for other sectors, says the research firm Computer Economics. The reasons:
The continued growth of electronic medical records and electronic data collection.
Relative immunity to the economic slowdown.
The effects of government policies that are pushing health IT forward.
The company also says healthcare organizations are devoting more funds to operational -- rather than capital – spending, which tends to increase hiring.
… While IT Generally Stands Out
IT employment continued its climb, growing for the 18th consecutive month. The TechServe Alliance says the number of IT jobs in July increased by 1,800 to just shy of 4.1 million. That's up more than 120,000 jobs from a year ago, and above the 4 million mark usually seen as a healthy sign for the IT market.
Austin CIO's Look To Silicon Valley for Talent
Thirty technology CEOs from Austin visited the Bay Area this week to recruit talent. They say the city's pool of tech workers is running low, so they're meeting with Silicon Valley engineers and other professionals in an attempt to lure them to Texas. They represent companies such as HomeAway, Bazaarvoice, Whaleshark, Bancvue, Gowalla and Gazzang.
The group's targeting engineers with experience in Java, Ruby on Rails and Python.
Other Notes
Industry observers say Apple's future remains bright even without Steve Jobs in the CEO's office. Jobs, they say, built a strong management team capable of leading the company effectively.
The rush to recruit tech talent is leaving some veteran employees in the dust. "If you were a minor tech employee at a B company, you are not going to come back to the tech industry anymore," said one employment agency executive. While graduates from top computer science programs are getting as many as 10 offers, recently laid-off workers find little interest.