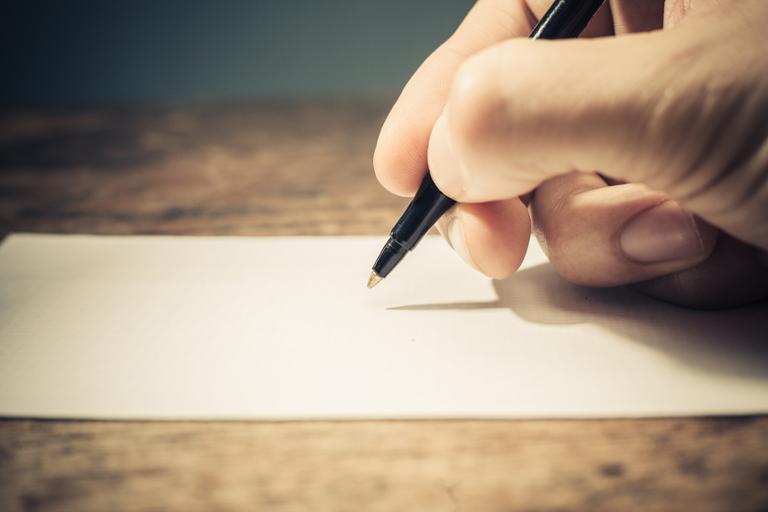 On the last day of the 2012 SHRM National Conference in Atlanta, Sarah White (@imsosarah), author of HR Tech Blog, stopped her partner in crime Gerry Crispin (@gerrycrispin), Principal and Cofounder of CareerXroads, to discuss highlights. Crispin's take-aways from the conference:
He was surprised that only about 5% of HR practitioners in attendance at SHRM are currently active in social media for professional purposes. Inside The Hive, SHRM's new smart bar for people get up and running in social, people asked lots of questions about Twitter and how to use it on a phone or iPad. It became a safe space to get your "dumb" questions answered.

.

The keynote presentations by Condoleezza Rice, Jim Collins and Malcolm Gladwell were absolutely fantastic, and still held value even if you had heard them speak before.

.

The greatest value lies in meeting new people. You can uncover the best content in conversations when you're forward enough to introduce yourself. He even met someone from China who recognized him by his hat, and made a great international connection.

. .