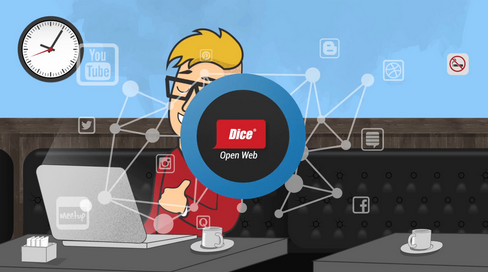 Dice Open Web makes social tech recruiting easy by bringing together data from 180+ social and tech sites. It's a big data platform made simple for busy tech recruiters!
What You Can Do with Open Web:
Reach 11 million unique tech profiles
Boost your response rates
Connect fast through phone, email, Twitter and Facebook
Sign up for free sneak preview of Open Web
and see first-hand how it opens up a whole new world of tech professionals.