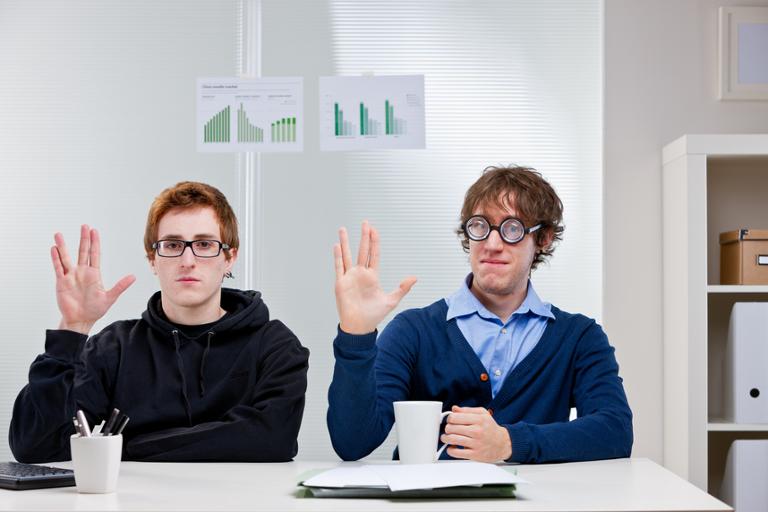 We know how hard it is to hire "Coding Geeks" or ".NET Rock Stars." That's why Dice is sponsoring the first conference designed exclusively for technology recruiters and technology leaders.
Talent 42
June 13-14, 2012 in Seattle Bell Harbor Conference Center This 1-1/2 day conference will feature the industry's top recruiters and tech leaders. Every discussion will focus on the challenges of identifying, attracting and hiring tech talent. Programming includes:
Jeff Holden, SVP of Product at Groupon — Building world-class technical teams
Joceyln Goldfein, Director of Engineering at Facebook — Talent strategy for Facebook's future
Shally Steckerl, Chief Cybersleuth at 4SCT — Advanced methods of sourcing global talent
Steve Yegge, Software Developer at Google — Change the way you think about hiring engineers
Brad Cook and Dave Mendoza of Informatica — Award-winning approach to strategic talent mapping
Alice Hill, Managing Director at Dice — Tech hiring trends and talent demand by skill and geography
...and much more. Join us for this groundbreaking conference.
Save $100 on registration with code "T42DICE"
Register here
Now – back to hiring those "Software Ninjas."