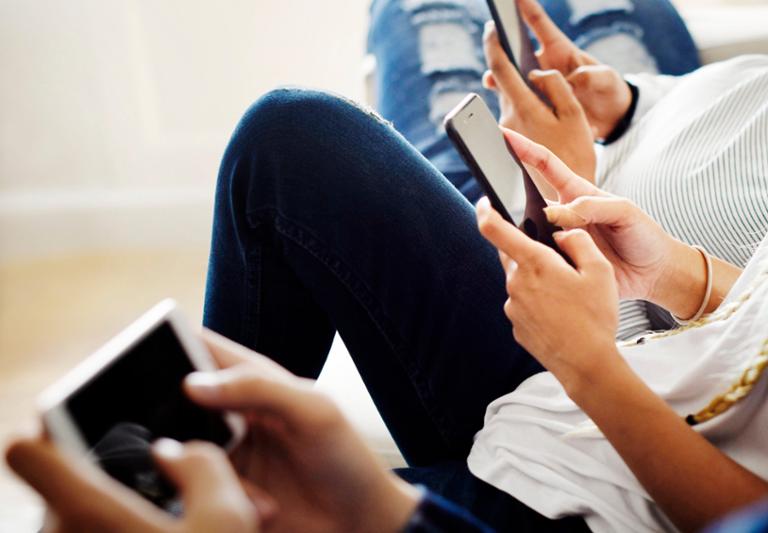 Generation Z graduates are hitting the job market, and their interest in tech is strong. Despite overall shrinking college enrollment from 2016 to 2017,
STEM programs actually made gains
, with four-year degrees in science technologies and computer and information science up more than 6 percent. What's more,
nearly 75 percent
of Gen Z graduates have taken some sort of digital, coding or computer-related courses. Given persistent and acute talent shortages, that's good news for tech employers. Still, finding and hiring these Gen Z workers will require a major mindset shift. While they're psychologically motivated by the same things as most other generations, Gen Z is also exploring new ways of finding work, and many of them are going to insist that work be meaningful. More than ever, they'll roundly reject multi-page applications and four-week interview periods. They're going to demand an alternative to the tedious processes so fundamental to recruiting today.
Register now
to join Gen Z recruiting experts Katrina Kibben of Three Ears Media and Amanda Crosby-Rickman at Envoy on a live webinar to find out exactly what this post-Millennial generation wants, and learn powerful strategies to identify, source and hire them. During this ERE webinar sponsored by Dice, Kibbens and Crosby-Rickman will share:
How shifting values are impacting recruiting outcomes.
Why Gen Z is different from other generations.
Where to find Gen Z talent online (and off).
Case studies and tactics you can use for recruiting this generation.
Reserve your seat now to be sure you're ready to connect and engage with this new class of talent. Gen Z
makes up the largest segment of the U.S. population
(26 percent) and you will definitely need new strategies to reach this generation that's characterized as the most diverse in U.S. history (and the world's first true digital natives).​ Bonus: Everyone who attends the live broadcast will receive HRCI and SHRM credits.
Webinar: 
Make Way for Gen Z: Recruiting the Next Generation
Date:
Wednesday, May 9
Time:
2 PM EST/ 11 AM PST
Length:
1 Hour