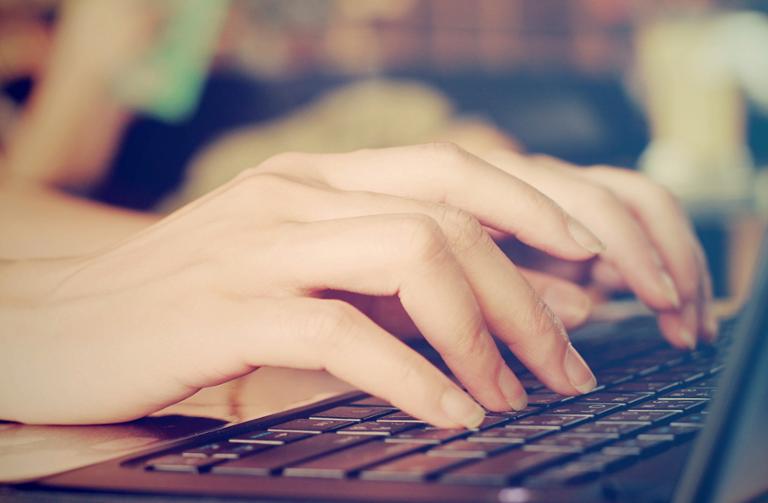 Recruiting Rockstars
Join us: Hidden Gems Tour
Take a 5-min tour of Open Web and you may win big.
Join us for a chance to win a seat on the DICE Pre-Show VIP "Hidden Gems" Rockstar Tour Bus, along with some other cool prizes. 
A preview of Dice's powerful new 
recruiting and sourcing tool – Open Web – 
could land you something special.

.
HOW TO ENTER
Visit Dice Booth at #RIS13 for a 5-minute tour of Open Web.
You'll automatically be entered to win prizes by participating in a tour of Open Web.  A new set of winners will be selected at random each day.
Cool Prizes:
Ticketmaster Gift Card ($250)
Beats Wireless Headphones (retail: $280)
EXCLUSIVE: 5/14 only
One prize that money can't buy Take an Open Web demo no later than 3 pm on Tuesday, May 14 and the last seat on the DICE Pre-Show VIP "Hidden Gems" Rockstar Tour Bus could be yours. Join us after the #RIS13 networking event for an unforgettable evening.

.

Dice's Open Web digs deep to find the best "hidden gem" tech candidates across the social web. Now the hidden gem experience takes a delightful turn on a real Rockstar tour bus stopping at three VIP social hideaways. May 14, 7:15 boarding for ticket holders only
First day prizes will be announced during the #RIS13 Networking Party (sponsored by Dice) on May 14, 5:00-7:00 pm Second day prizes will be announced near the end of the conference