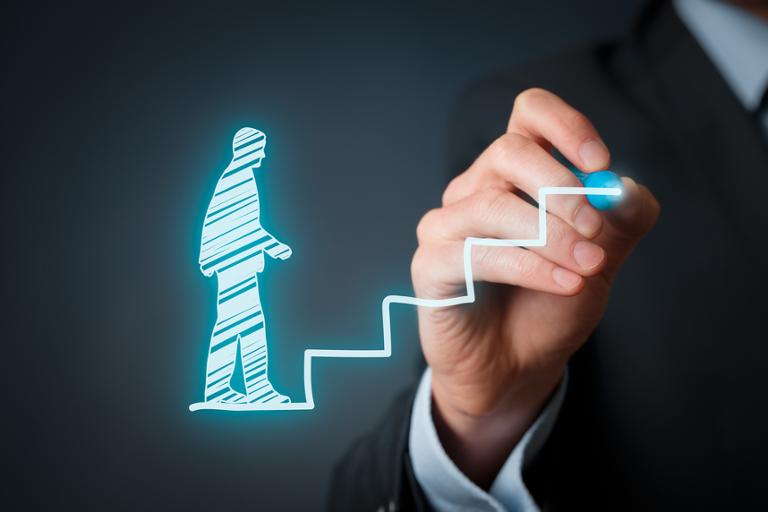 Want to make sure your job posting gets noticed by the "right" tech professionals? I worked with Dice to develop a collection of effective job description samples that you can use as inspiration the next time you're ready to hire. A great description can not only help boost the quantity and quality of your applicant pool, but attract candidates that are a good cultural fit for your organization.
Sample job descriptions
If you're looking for additional insights, read the
Do's and Don'ts for Writing Great Job Descriptions
. It will help you get inside the minds of tech professionals, so you can zero in on the factors that matter most to them.